How to move an airplane from one airport to another, all by yourself.
Muso method:
Ride a bike to A airport, and carry it in the plane to B, from where ride it home - totally independent!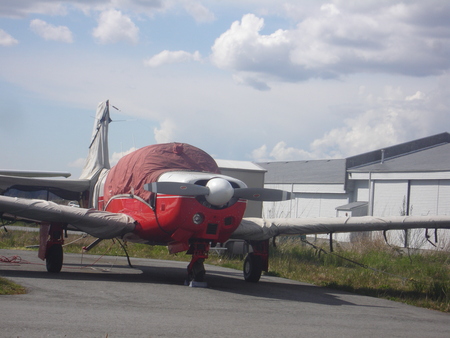 CFGUS, ferried from Boundary Bay Airport to Pitt Meadows. Overhauled propeller, new governor and new brakes.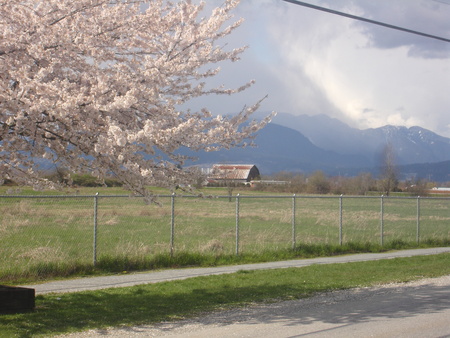 Unusually late cherry blossoms wlecome my revisit to the home base airport.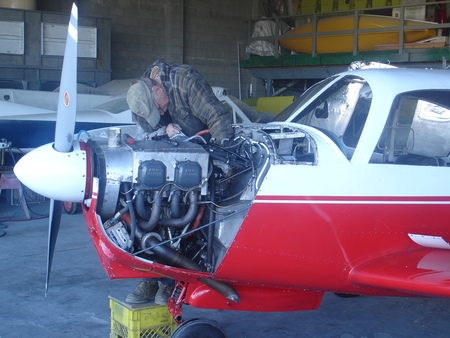 Don at Lycomming O-360, 180 hp, Turbo charged.
This year is the 10th since the propeller and its governor (you see, constant speed prop) were last overhauled, maybe not governor.
The old, and probably the original OEM was said to be more expensive than a new parts. So obvious choice was a replacement.
Wow, the size looks almost half, and this work eliminates ever going engine oil seepage, I really hope!