Since I read about a new route to Cliseum Moutanin from Seymour Valley several years ago, I've been looking for the trail head.
Is this it?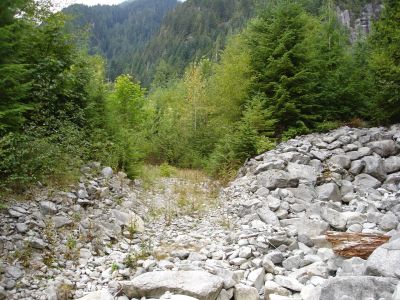 An old logging road braches off from the present Seymour Valley multi use road (no cars allowed!!). A little over 9 km from Rice Lake Gate, a few hundred metres before the last Stoney Creek rest area.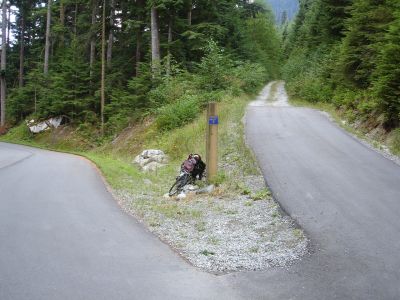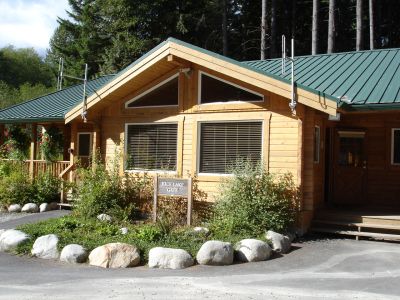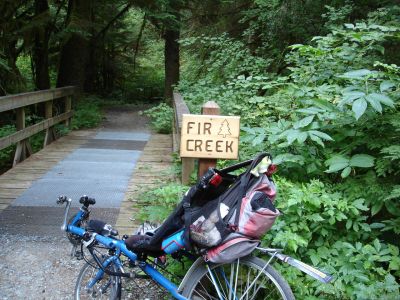 Seymour Fish Hatchery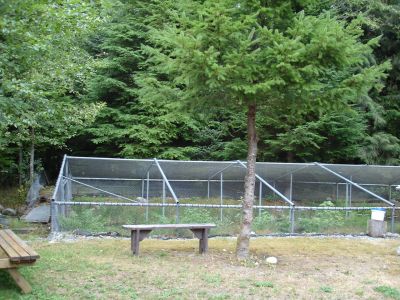 These days are dog sitting ones. Playing with Leo, or being played by him?
Trinity College
Beside this pond runs Salmon River, which was an important transportation route connecting Fort Langley, capital of BC and Mud Bay on the Strait of Georgia, utilizing Salmon and Nicomekl Rivers. A mere hundred and some odd years ago.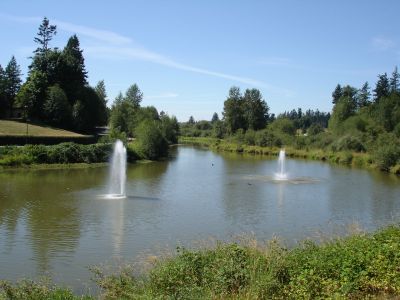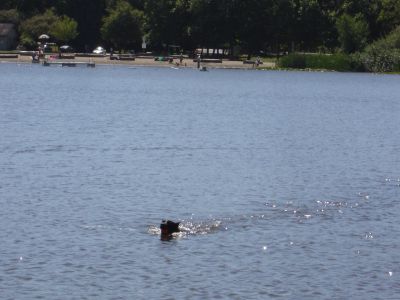 Fraser by Crescent Island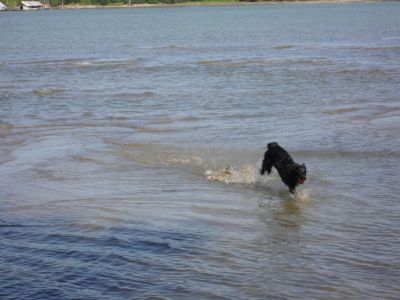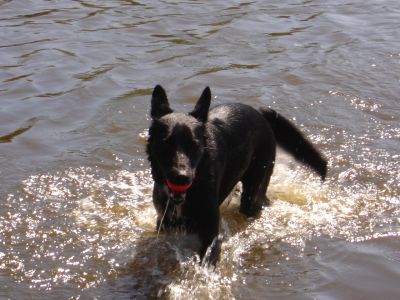 Cortes Island has a rather new airstrip at south east tip, called Hansen Field. It's registered and listed on Canadian Flight Supplement. So its status is quite different from Rowena's, which is not documented.
As the surface condition was not known, I flew Turbi last year for the purpose of landing there. (Turbi is a tail dragger with big tires). That day the wind was too strong for my liking and I did only a low pass.
Then with no intention of landing I flew Mooney over it a few times.
This time I went by ground transportation, i.e. Ninja Motorcyle.
There are three ferries to get there.
First: Horseshoe Bay to Nanaimo.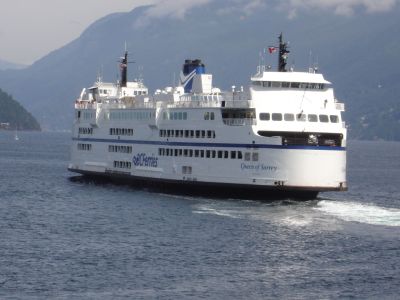 Then 160 km of Inland Highway to Campbell River.
Second Ferry: To Quodra Island.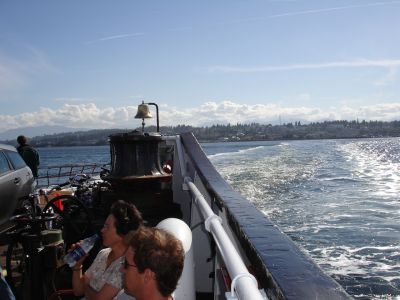 Then short drive to the other side of the island.
Third Ferry: Finally to Cortes Island.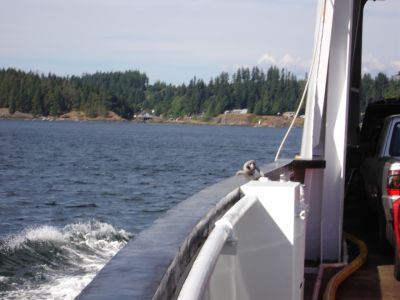 As a matter of fact, Gordon there let me ride Ninja on the airstrip from end to end. I found the surface was as smooth as it could be.
After that, I rode to nearby park, Smelt Bay.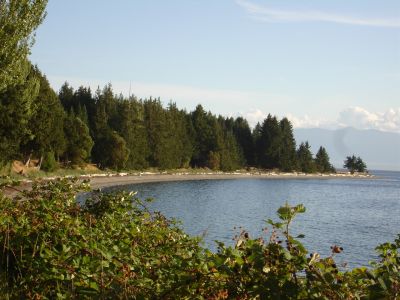 One more park, Manson's Lagoon.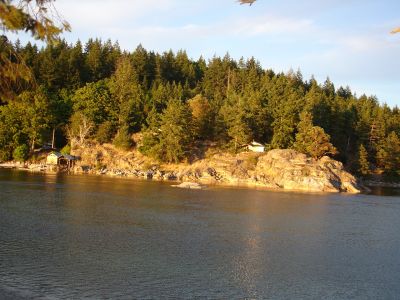 *I used to contempt the idea of destination cycling, and thought cycling should start from the door step of cyclists' doorstep. Now what!?
Lillooet International Terminal Building, with Bed and Air Conditioning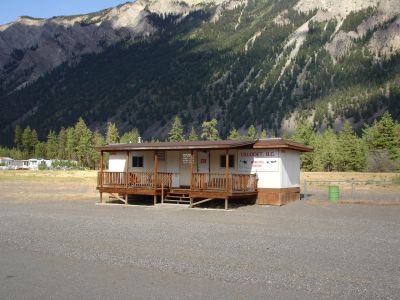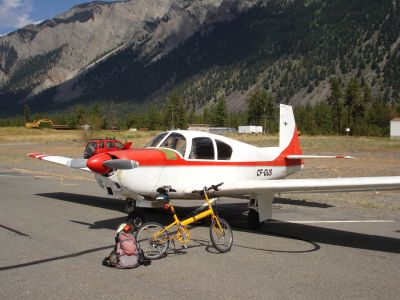 Rock'n Houses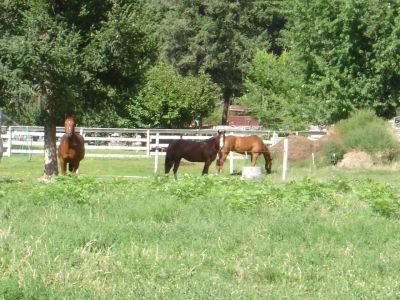 Mountains and Prairie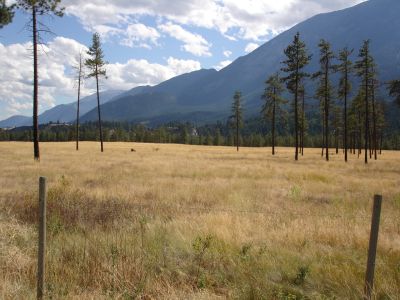 Crossing the Fraser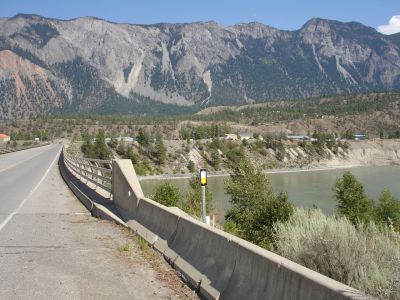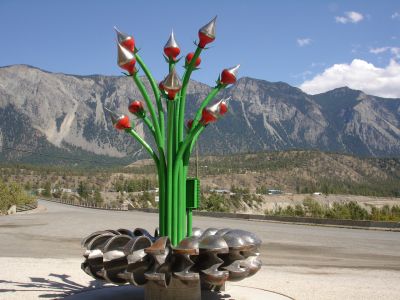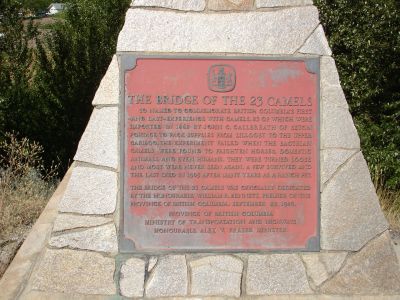 The Routes of the Cariboo Gold Rush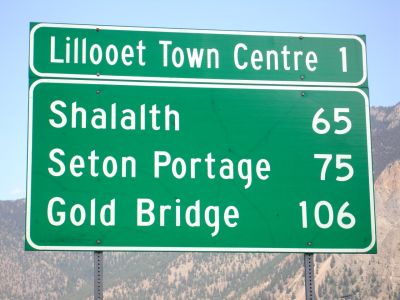 Dr. Miyazaki's House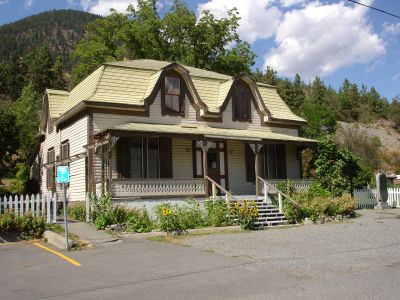 Way Home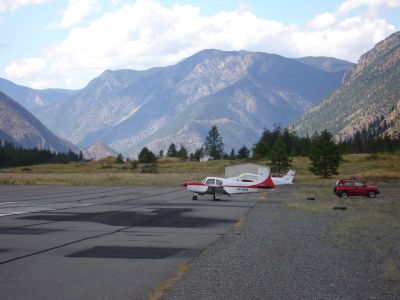 Mud Bay Trip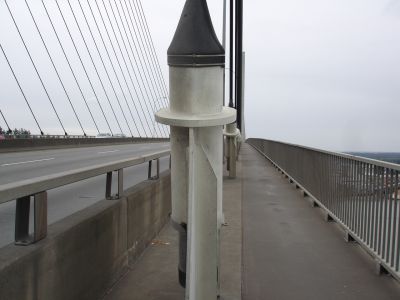 Crossing Alex Fraser Bridge again.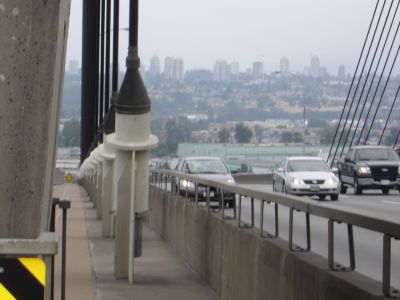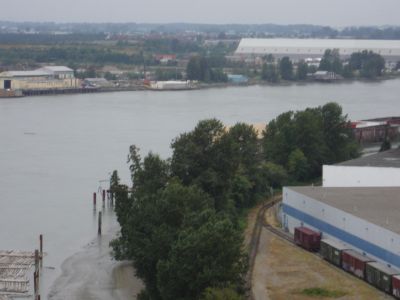 Another Fraser view. Once upon a time, I worked at Annacis Island on the right.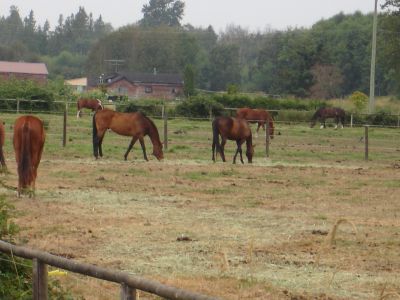 South of Panorama Ridge.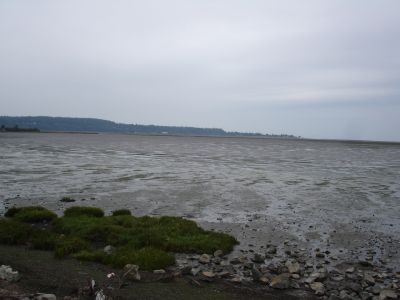 Reached the sea at Mud Bay Park.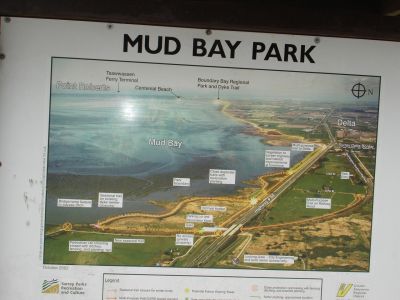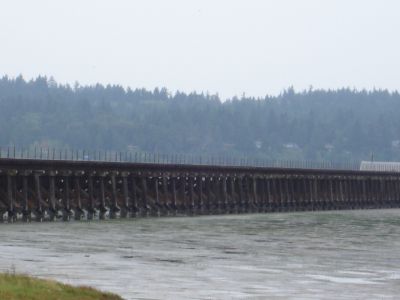 I've seen the trestle many more times from the air than from the ground. This is the call out point for airplanes approaching Boundary Bay Airport.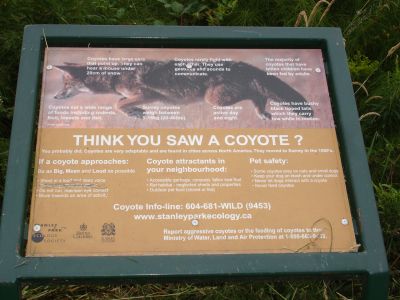 Not far from here, I saw a coyote. That was last year. I was crossing a railroad on a lonely way. He was trotting along the track. He behaved strangely towards me, looking back at me so many times, as if he had known me. I started thinking I, too knew him on a different occasion, in a different form. I called out, "Are you !!!" He just stared at me without nodding.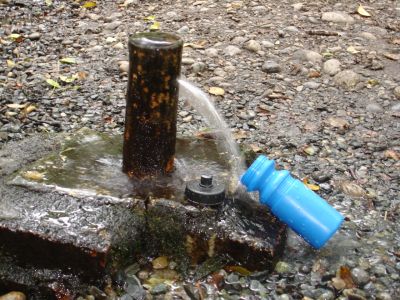 Revisit of the Fountain.
Starting home in a pack.....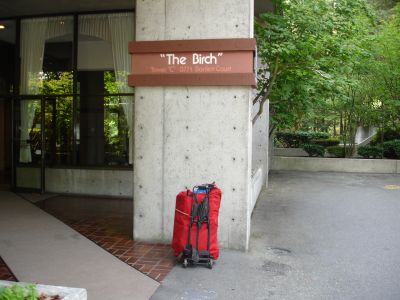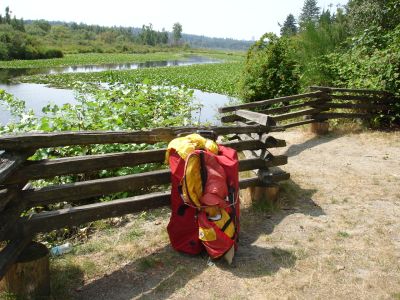 At Brunette launch.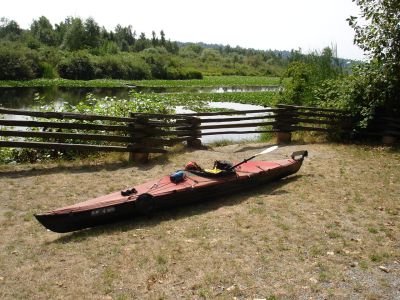 After one hour of intensive labour of assembly.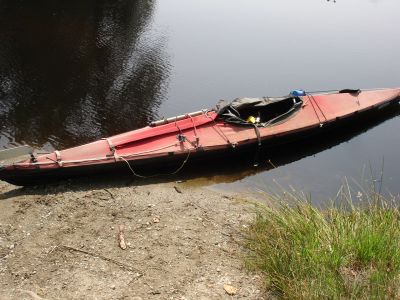 Then in 10 minutes.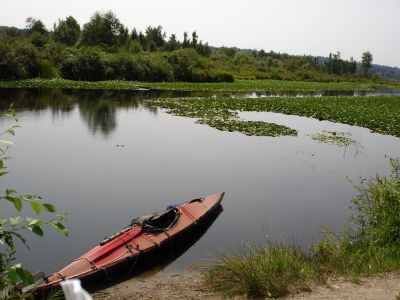 de javu all over again.....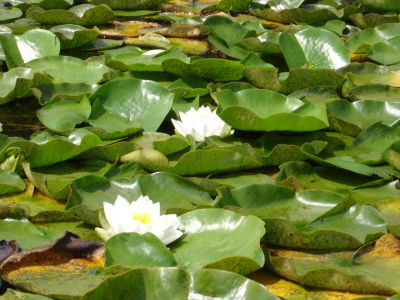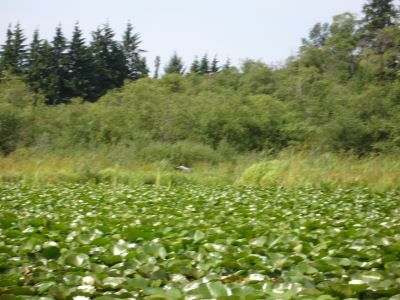 Blueheron in flight.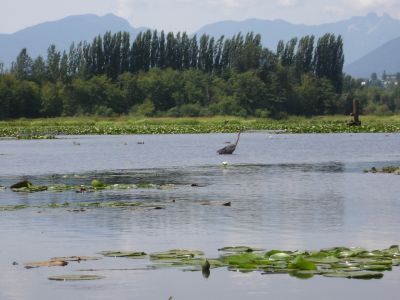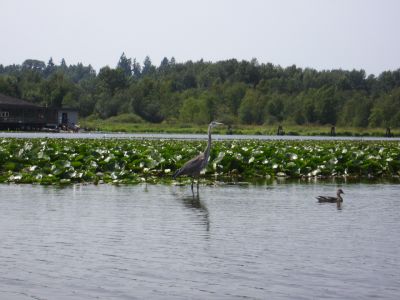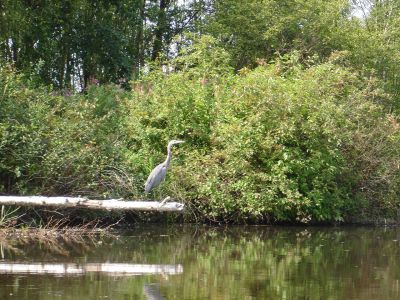 Nature House whalf.
Stuck?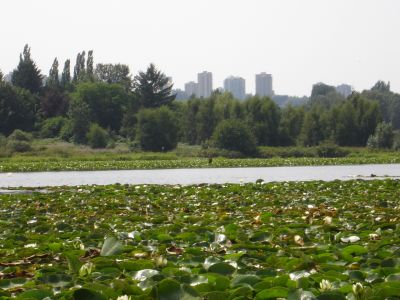 Towards Metrotown.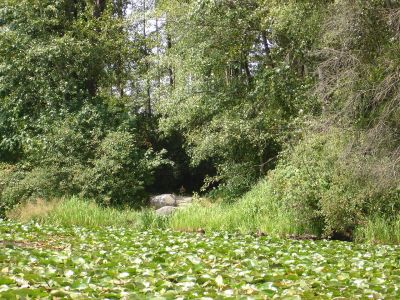 Philips Point, usual landing beach with big sitting rocks. Today water lilies were too abundant to reach the land.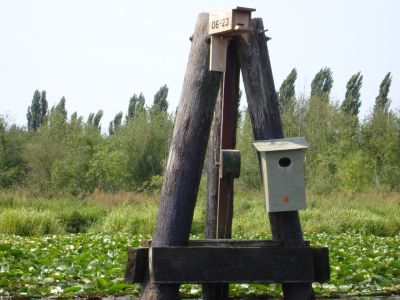 The west end of Burnaby Lake.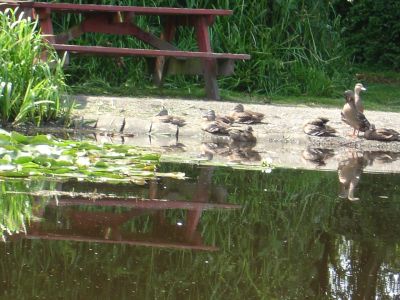 Muso Beach, best kept secret with two of picknick tables. I'd cooked out here more than a few times with hiking stove.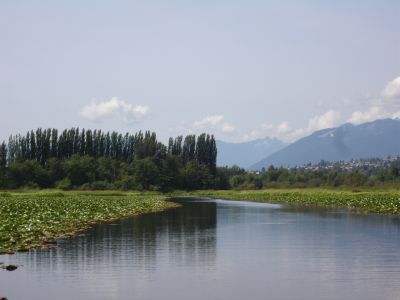 Still Creek channel.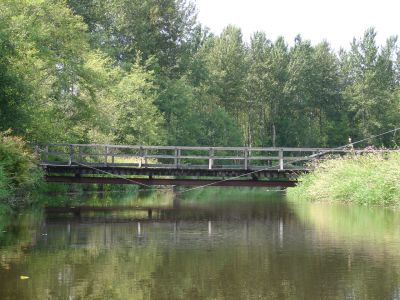 Trail Bridge. It's tight to go underneach, as the face touching the kayak deck.
Starting Point at Lougheed Mall.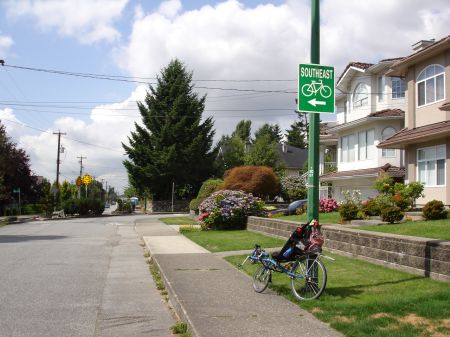 After steep Cariboo Hill, rather new South East Connector takes you to the north end of Queensboro Bridge.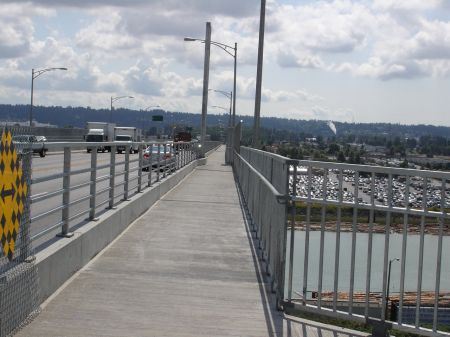 This is the first time to cross the bridge on the west side after a prolonged delay of reconstruction.
My Old Comment on the sidewalk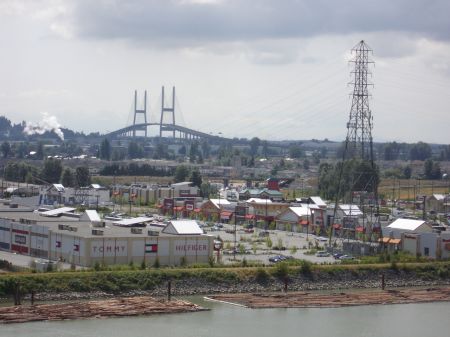 The view of Alex Fraser Bridge from QB Bridge. Now stopping can be afforded, not before.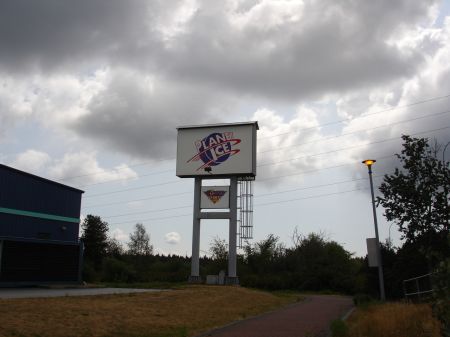 Planet Ice is at the south end of the Alex Fraser. The Bog Trail starts from South East of this ice rink.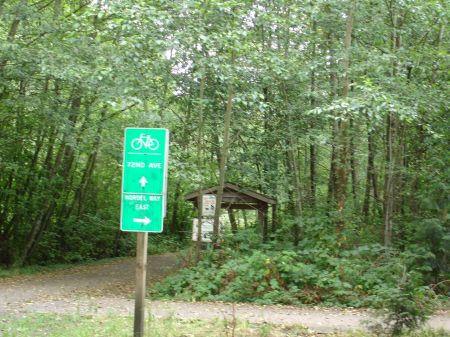 The entrance of the trail.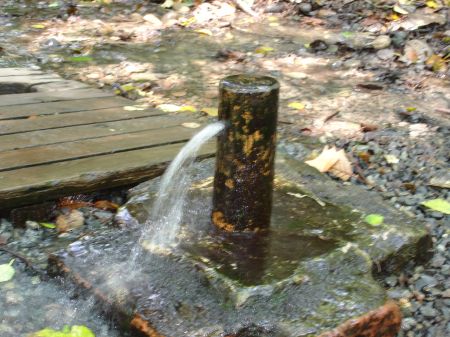 Today's new discovery; Fountain!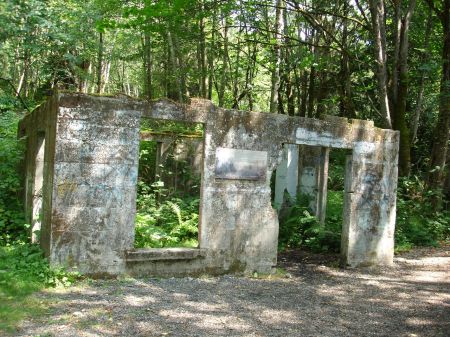 Old Pump House?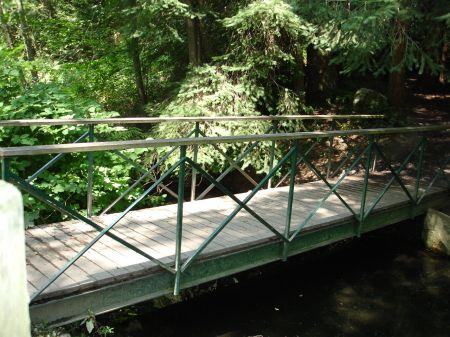 Bridge connecting the lowest dead end road to Lower Trail.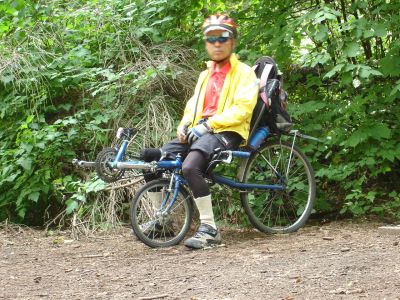 Self-timer worked.